Products
Vintage Aerial creates quality, lasting products that are instant heirlooms the day they arrive at your door or in your e-mail inbox. They are a display of our personal heritage and the palette from which the story of our lives is painted. For this reason, we've painstakingly selected exceptional materials that are paired with the beauty of the photographs in our printing and framing process.
Our Frames
Our oak frames are hand-made by Amish craftsmen in Pennsylvania and make for a striking final display of your photograph.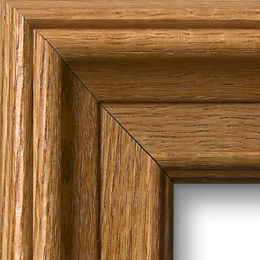 Light oak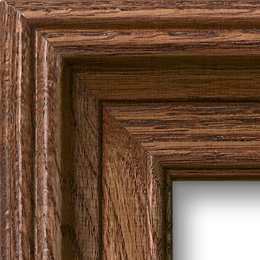 Cherry oak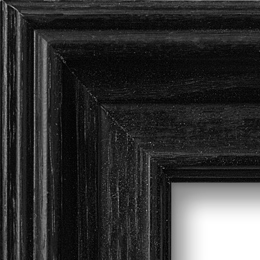 Black
Our Printing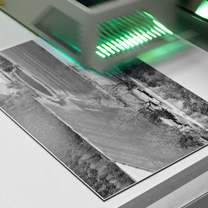 We use state-of-the art printing technology to create archival quality reproductions of our framed photos. The photo is permanently bonded to a 100% natural wood fiber board that provides extraordinary resilience to dust, humidity, and light. Because of the high durability of our prints, glass is not used in the framing process because it is unnecessary to protect the print. It is even sturdy enough to hold and display outside the frame without fear of damage. We also use traditional photographic paper for smaller unframed prints.
Our Digital Files
Vintage Aerial now offers digital files for those who would like to archive their photo, print their own, use in scrapbooks and craft projects, and much more! Digital file orders come with a personal-use reproduction license that allows you to print as many copies as you'd like on your own.
3,000×2,000 pixels
JPEG and Lossless TIFF
Delivered via email within 2 business days
Personal-use reproduction rights
Image Editing
After purchase, our high-resolution scans are professionally edited to bring out the natural beauty of each photo without disturbing its historical integrity—dust and scratches are removed, sharpening is applied, tonal curves are adjusted, and the image is rotated and cropped to fit perfectly.
Our Customers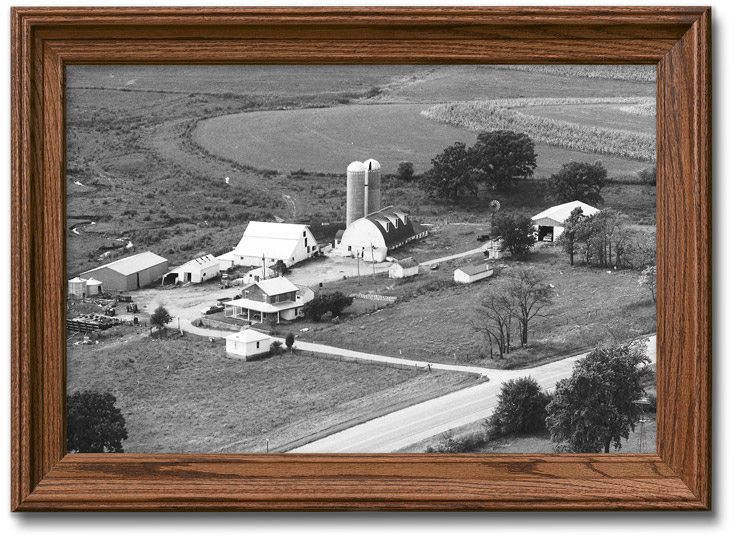 ...When I first saw that photo, I felt like I was peeking back into history at something that I thought I'd never be able to see again. An absolute treasure that I will always cherish." Customer from Wisconsin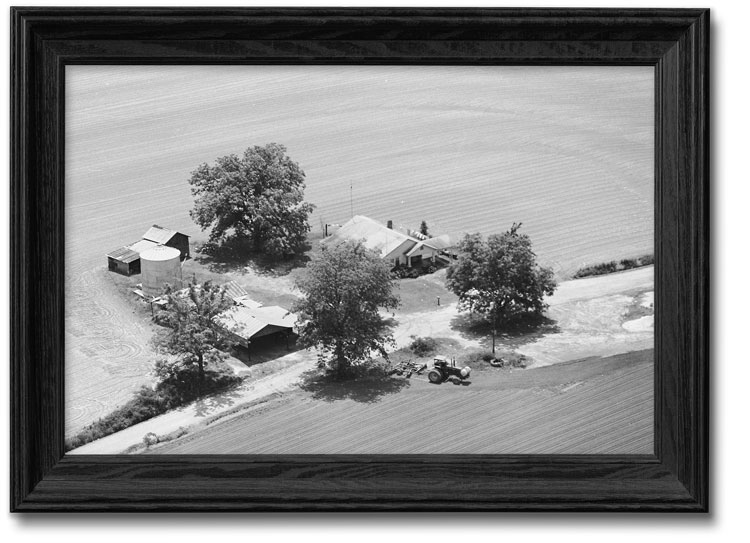 The scene in the picture is how I remember the property growing up... I can't wait to give this picture to my father for Father's Day." Customer from Georgia