We found 1 result for your search in 0.02 seconds: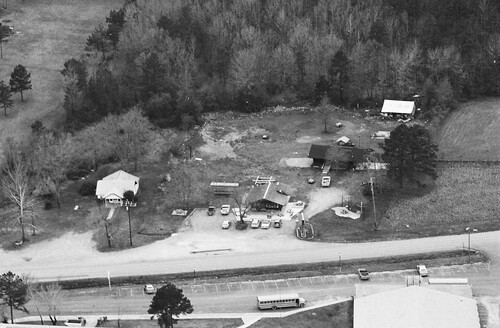 . The restaurant is across the highway from Jessieville School campus. Notice the school bus in the parking lot. 7900 and 7901 State Hwy 7 Jessieville, AR.
We have 215 rolls of film from Garland County. That's about 7,454 photos. 99% of our collection is searchable in this county. If you don't find what you're looking for, try browsing our entire archive.