We found 2 results for your search in 0.01 seconds: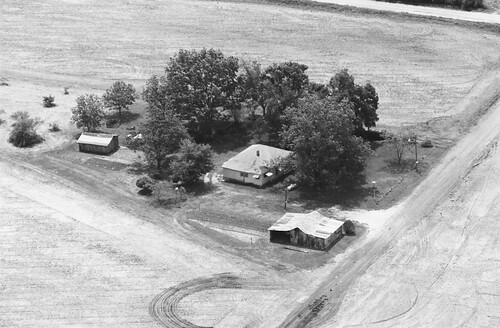 buildings have been gone for decades. I still own 300 acres with 110 acres producing rice and the remainder in wild hunting land. Home Location: 34degrees28'59.62"N 92degrees04'10.54"W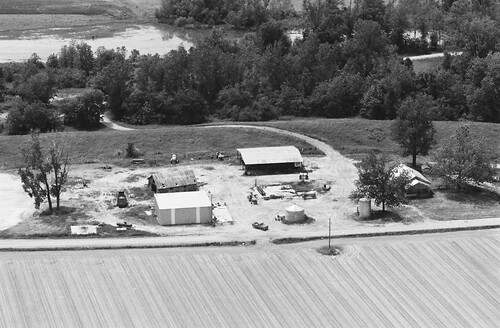 Ed Favor Smith Farm, one of his several equipment compounds and farm manager's home, Mr Pitts. He was probably gone by the time of this photo
We have 124 rolls of film from Jefferson County. That's about 4,338 photos. 100% of our collection is searchable in this county. If you don't find what you're looking for, try browsing our entire archive.