We found 1 result for your search in 0.01 seconds: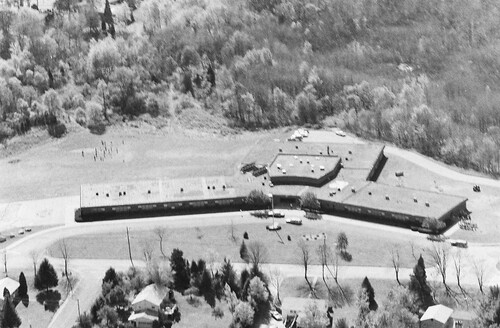 This is the Fawn Hollow Elementary School. It was built in the 60s or 70s and still exists today. It was expanded sometime between the date this photo was taken and 1991.
We have 116 rolls of film from Fairfield County. That's about 3,941 photos. 99% of our collection is searchable in this county. If you don't find what you're looking for, try browsing our entire archive.