We found 1 result for your search in 0.01 seconds: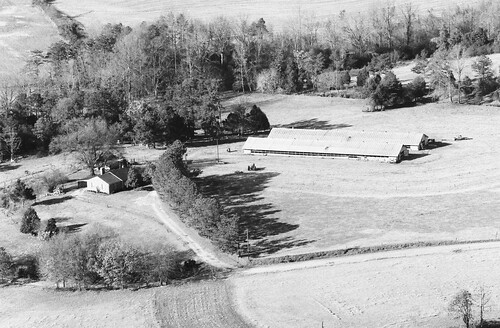 This is our farm! Lot has changed since 83! Lol it now has 2 pastures and huge barn and less trees lol
We have 150 rolls of film from Elbert County. That's about 5,081 photos. 100% of our collection is searchable in this county. If you don't find what you're looking for, try browsing our entire archive.