We found 2 results for your search in 0.02 seconds: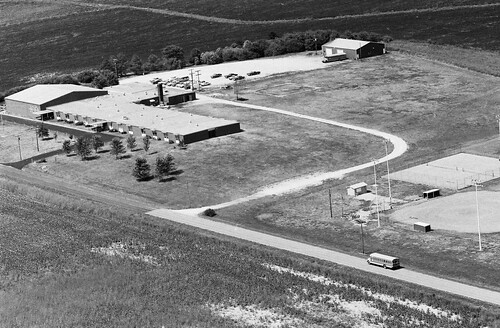 Century High School, 4721 Shawnee College Road, Ullin, Illinois. Home of the 'Centurions'!!! Located about 5-miles east of Ullin. The letters
on the west side of the building read 'CENTURY SCHOOL 100', because this is School District #100. View looks NW.
We have 45 rolls of film from Pulaski County. That's about 1,583 photos. 100% of our collection is searchable in this county. If you don't find what you're looking for, try browsing our entire archive.