We found 1 result for your search in 0.05 seconds: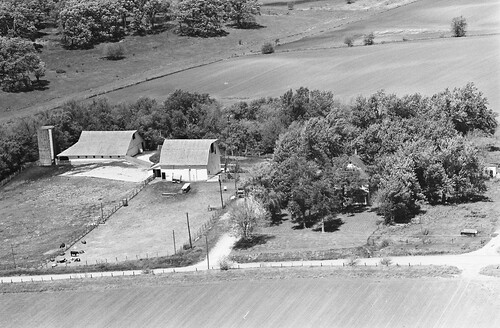 Century Farm of Charles Maher. Previously owned and operated by my grandfather Patrick William Maher. My father, Pat Maher, also lived on this farm and helped my grandfather.
We have 559 rolls of film from Jasper County. That's about 19,272 photos. 100% of our collection is searchable in this county. If you don't find what you're looking for, try browsing our entire archive.