We found 2 results for your search in 0.02 seconds: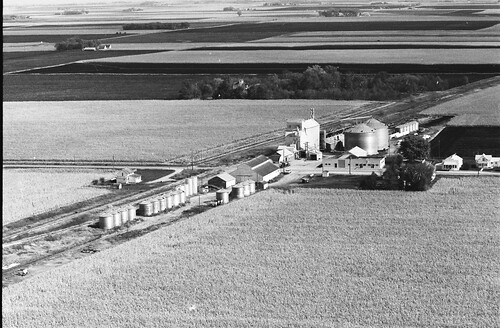 Holmes Elevator. Now part of North Central COOP. The small bins have been removed and several large bins added around the old elevator. The old
elevator is still standing but not used and I anticipate that it will be removed soon.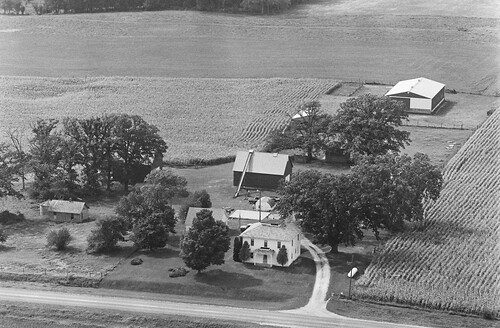 in the upper right (West) were torn down in 2015. The crib with the elevator in the pic. has an American flag painted on the side of it.
We have 211 rolls of film from Wright County. That's about 7,596 photos. 96% of our collection is searchable in this county. If you don't find what you're looking for, try browsing our entire archive.