We found 1 result for your search in 0.02 seconds: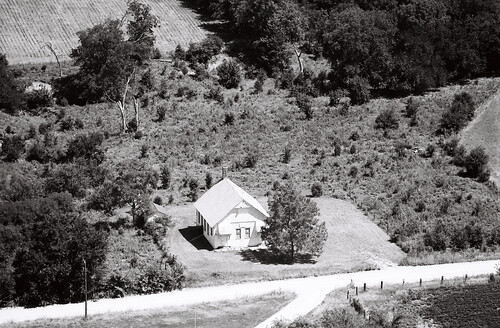 Clearfield School - District 58, 2162 N. 600 Rd, Baldwin City, Kansas, it is listed on the National Register of Historic Places.
We have 129 rolls of film from Douglas County. That's about 4,263 photos. 100% of our collection is searchable in this county. If you don't find what you're looking for, try browsing our entire archive.