We found 2 results for your search in 0.02 seconds: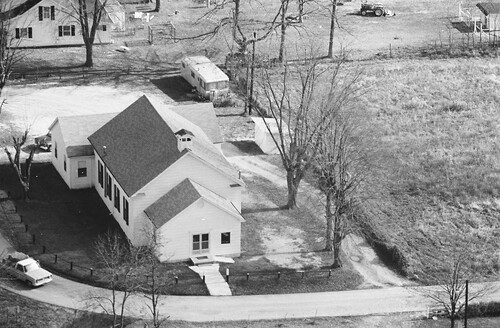 This looks like Kiddville Baptist Church. I went to church here as a young child. Great people. My uncle had a home across the street from the front of the church.
We have 179 rolls of film from Clark County. That's about 6,298 photos. 100% of our collection is searchable in this county. If you don't find what you're looking for, try browsing our entire archive.