We found 1 result for your search in 0.01 seconds: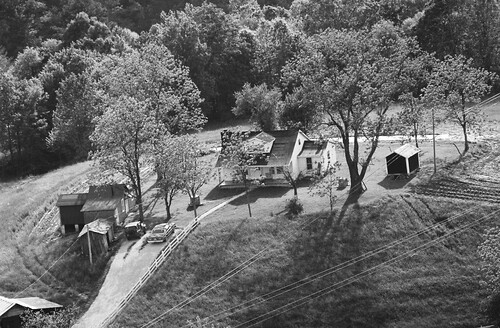 This is where I grew up. I was 15 years old when this picture was taken. A lot has changed since then. All the buildings to the left are gone
, the white fence is gone, the driveway has been blacktopped, and the house has been built onto, and remodeled. The thing that has never changed is the love I feel there. My Mom and Dad, Dillard and Frances Smallwood still live there.
We have 79 rolls of film from Menifee County. That's about 2,844 photos. 100% of our collection is searchable in this county. If you don't find what you're looking for, try browsing our entire archive.