We found 1 result for your search in 0.01 seconds: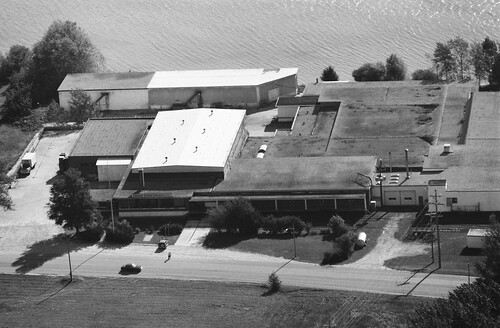 to the other. During the height of the cherry harvest we worked 12 hour shifts, seven days a week. As a high school student, it encouraged me to go to college.
We have 67 rolls of film from Leelanau County. That's about 2,296 photos. 100% of our collection is searchable in this county. If you don't find what you're looking for, try browsing our entire archive.