We found 2 results for your search in 0.02 seconds: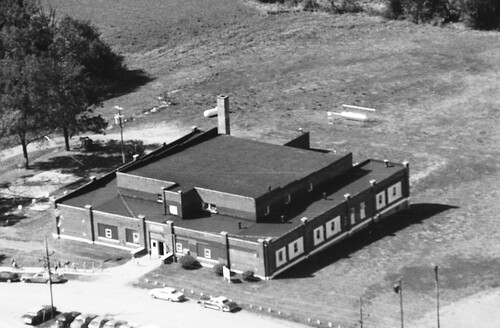 I went to school there five years. Graduated in 1964. had some times and made some good friends.
I taught at this fabulous school for the first 4 years of my teaching career. This photo brings back many great memories.
I went to school here for 4 years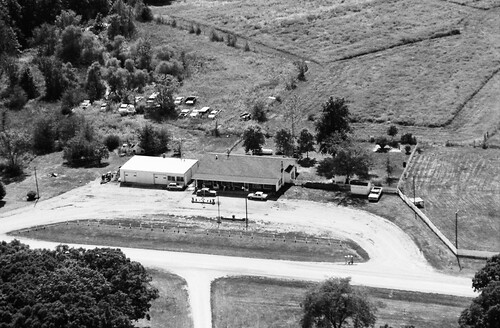 I was in high school when this picture was taken. The business half of the residence was converted to living quarters 1985. In 2007 the property
We have 80 rolls of film from Clark County. That's about 2,713 photos. 100% of our collection is searchable in this county. If you don't find what you're looking for, try browsing our entire archive.