We found 2 results for your search in 0.01 seconds: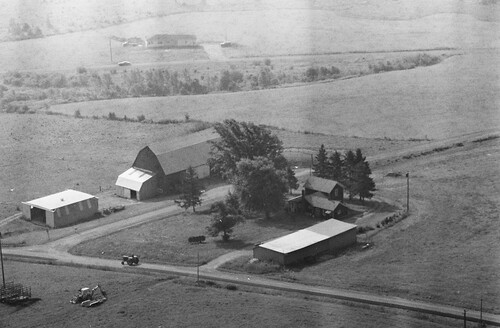 My Great-Grandparents then my Grandparents farm until the mid 60's. My brother and I spent every school vacation there. The farm is now occupied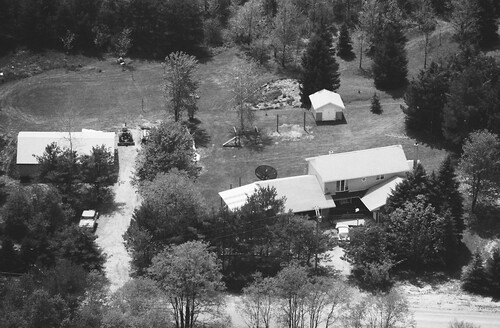 I lived there from when I was born in '82 until I was a freshman in high school. My parents, uncles, and grandfather built this house, the shed, and the large garage in the back from a small hunting cabin.
We have 307 rolls of film from Cattaraugus County. That's about 10,628 photos. 96% of our collection is searchable in this county. If you don't find what you're looking for, try browsing our entire archive.