We found 1 result for your search in 0.01 seconds: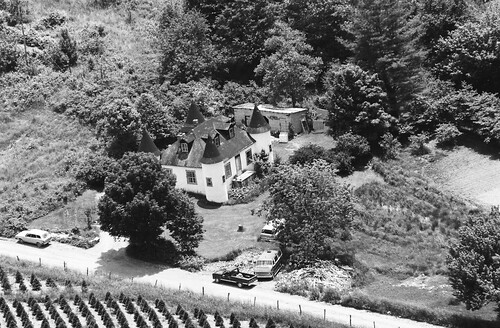 my Grandparents lived here Earl Church . He sold it to the Shaw family when I was about 17 years old . Lots of Memories
remember when there was a Christmas dinner there. So many precious memories. I will always Love that place❤️ I miss them so very much. Wished I had this place.
This was my grandparent's house. I have a lot of great memories here. We had a lot of family get together and me and my cousins always had fun
We have 223 rolls of film from Ashe County. That's about 8,028 photos. 100% of our collection is searchable in this county. If you don't find what you're looking for, try browsing our entire archive.