We found 2 results for your search in 0.01 seconds: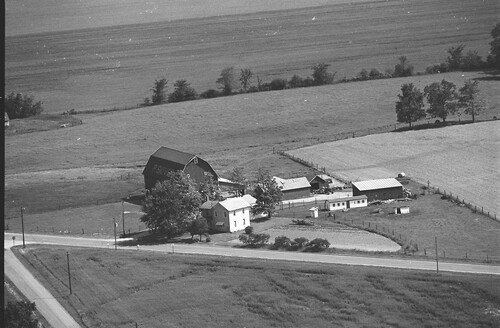 grandparents "down on the farm." When I started school, I got off the bus here as my mom started working outside the home at that time. Grandma
We have 424 rolls of film from Putnam County. That's about 14,887 photos. 60% of our collection is searchable in this county. If you don't find what you're looking for, try browsing our entire archive.