We found 2 results for your search in 0.01 seconds: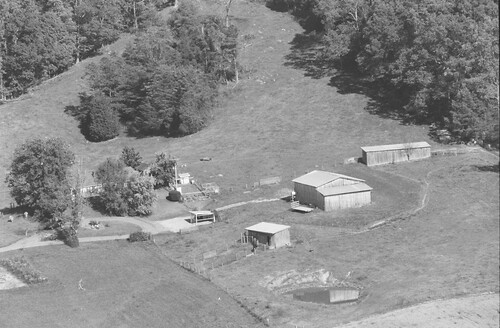 Live here now. Pond is no longer there. Add garage near the house. Large tree in back yard ius gone.
We have 254 rolls of film from Washington County. That's about 8,949 photos. 84% of our collection is searchable in this county. If you don't find what you're looking for, try browsing our entire archive.