We found 2 results for your search in 0.04 seconds: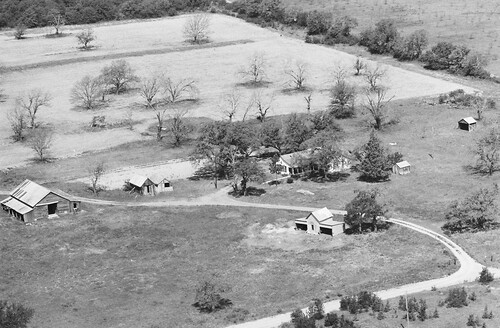 This is the Black family farm. Purchased in 1901, mortgage paid in full 1906. A portion of it remains in the same family today.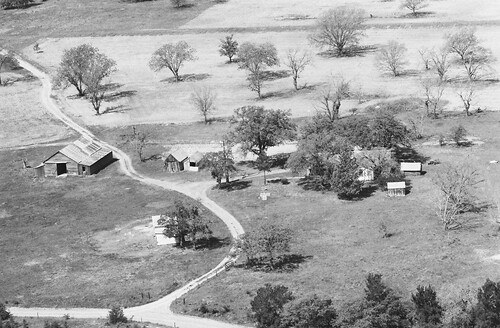 This was the Black's farm my grandmother inherited half of it and then bought the other half from the other side of the family i believe
We have 66 rolls of film from Comanche County. That's about 2,355 photos. 99% of our collection is searchable in this county. If you don't find what you're looking for, try browsing our entire archive.