We have 24 rolls of film from Donley County. That's about 798 photos.
Search names, comments, and tags left by visitors or photo numbers (e.g., 1-ABC-2)
Latest Comments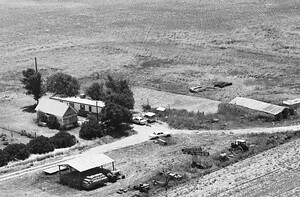 This is a small farm that belongs to the J Frank Howell, Jr family. He has passed away and his 5 children own...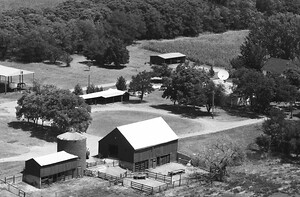 This is the headquarters for Finch Ranch. It's been in the family since 1896. We still live there.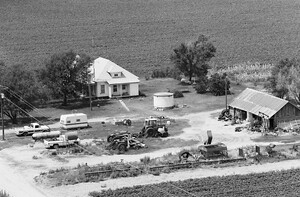 This 1900 clapboard siding cedar shake roofed one story and a half 1375 sq.ft. home was built by a family named...