We found 1 result for your search in 0.01 seconds: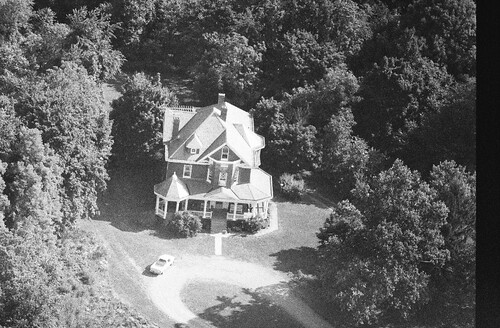 at Henley Middle School many years ago. We drove by this house on our first date and loved it for many years. Then by a twist of fate, it was listed
We have 312 rolls of film from Albemarle County. That's about 11,232 photos. 75% of our collection is searchable in this county. If you don't find what you're looking for, try browsing our entire archive.