We found 1 result for your search in 0.01 seconds: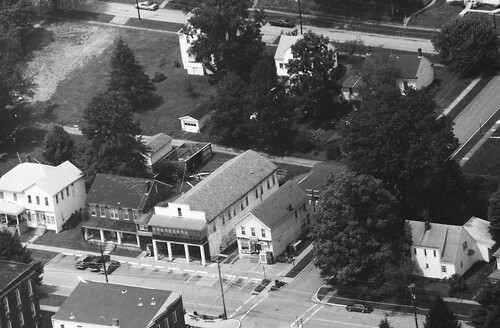 by Bethany College for Education Majors. Bethany College was started by Alexander Campbell, founder of the Disciples of Christ Church.
We have 55 rolls of film from Brooke County. That's about 1,919 photos. 97% of our collection is searchable in this county. If you don't find what you're looking for, try browsing our entire archive.