We found 2 results for your search in 0.01 seconds: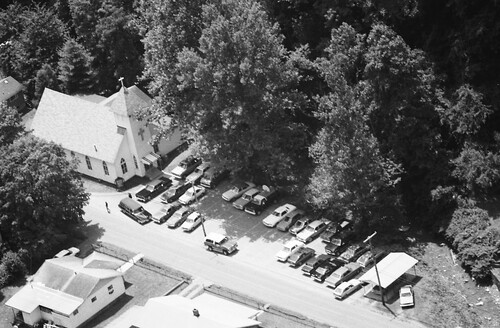 My grandparents (Tom & Myrtle Hudson) went to this church when I was a child and I remember visiting with them on several occasions in the '60s and early '70s.
This was the last church my father, Rev. Basil McDaniels, pastored before he passed away in 1993. Rev. Floyd Bolen has been pastoring here for the last 28 years! My husband and I currently attend this church!
We have 245 rolls of film from Fayette County. That's about 8,603 photos. 100% of our collection is searchable in this county. If you don't find what you're looking for, try browsing our entire archive.