We found 1 result for your search in 0.02 seconds: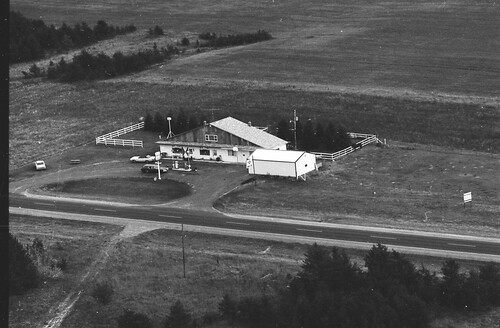 Used to be a store and gas station on Hwy 10 west of Fairchild. My family shopped there often. It's still there, but abandoned.
We have 139 rolls of film from Jackson County. That's about 4,884 photos. 100% of our collection is searchable in this county. If you don't find what you're looking for, try browsing our entire archive.