We found 2 results for your search in 0.01 seconds: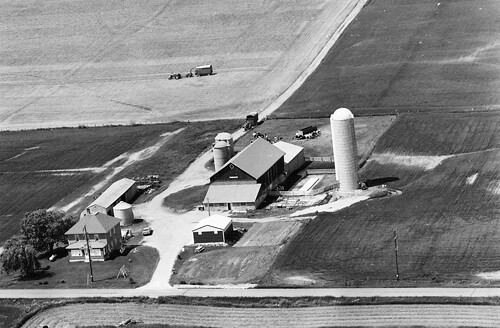 This is my childhood home, was born and raised there. My brother still lives on the home farm. A note, it is one of the Century Farms in Wi. It has been in the Deering farm for over a century.
We have 131 rolls of film from Shawano County. That's about 4,716 photos. 93% of our collection is searchable in this county. If you don't find what you're looking for, try browsing our entire archive.