We found 2 results for your search in 0.01 seconds: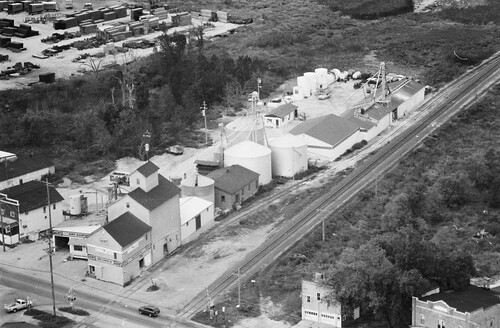 RIP Don jonas owner of don's elevator 7-11-19. Now part of Farmers Grain & Feed LLC equipment storage in fron & grain storage in back. Next door to Good times Sports Bar & grille
Don's elevator and Terra International in Allenton
We have 80 rolls of film from Washington County. That's about 2,880 photos. 25% of our collection is searchable in this county. If you don't find what you're looking for, try browsing our entire archive.