We found 1 result for your search in 0.13 seconds: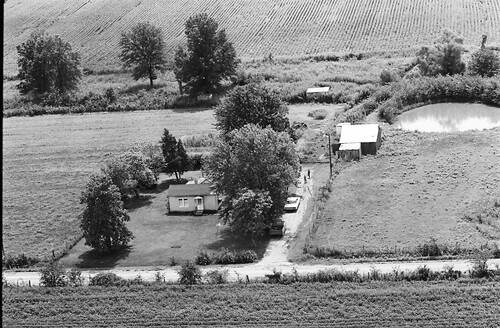 us at the school bus. But one day we cane home from school and Blackie was no longer there. A few weeks later our freezer was full of pork chops etc
We have 103 rolls of film from Ralls County. That's about 3,507 photos. 100% of our collection is searchable in this county. If you don't find what you're looking for, try browsing our entire archive.