We have 58 rolls of film from Craig County. That's about 2,025 photos.
Search names, comments, and tags left by visitors or photo numbers (e.g., 1-ABC-2)
County Leaderboard
Unidentified Rolls
Not all film in this county had flight maps. We need your help identifying them!
0 of 9 rolls without maps found by our community
Latest Comments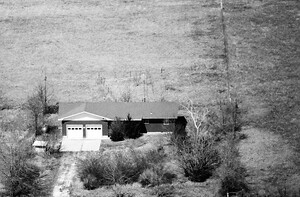 I placed a marker on the Google map with my farms location. I have talked to you on 3/12/2014 at 0900.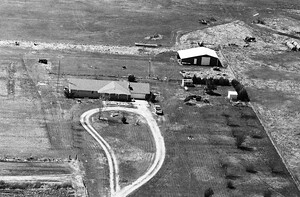 Bought this place in 2017, lots of things have changed after looking at the photo, even the greenhouse is facing...