We found 2 results for your search in 0.01 seconds: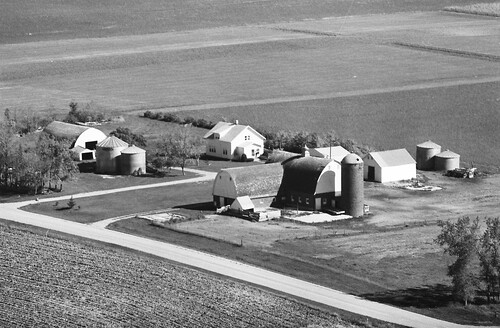 My parents bought this farm in 1964. They sold part of it when they retired and moved off the farm. My parents died in 2002. My family no longer owns this land. Many memories here!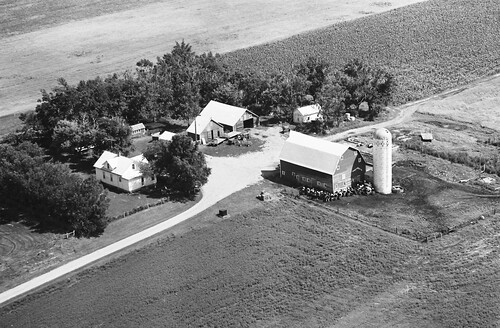 until graduation, a lot has changed on this place over the years Wow do I have a lot of great memories from this place
This was the farm I grew up on. My parents moved off when I was 22 years old. Such memories attached to this photo! I remember every building
We have 162 rolls of film from Pipestone County. That's about 5,754 photos. 80% of our collection is searchable in this county. If you don't find what you're looking for, try browsing our entire archive.