We found 1 result for your search in 0.04 seconds: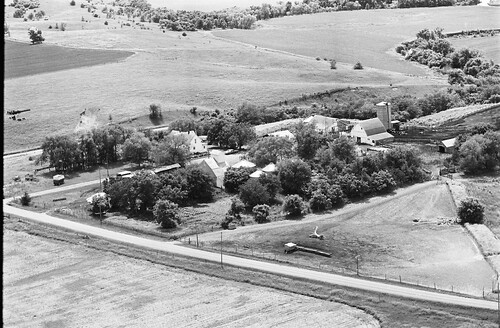 Most of the outbuildings are gone. The grain elevator is still there. Corncribs along driveway are the site of a machine shed now. Family homestead of three generation ownership.
We have 78 rolls of film from Clay County. That's about 2,709 photos. 100% of our collection is searchable in this county. If you don't find what you're looking for, try browsing our entire archive.