We have 97 rolls of film from Chester County. That's about 3,467 photos.
Search names, comments, and tags left by visitors or photo numbers (e.g., 1-ABC-2)
Latest Comments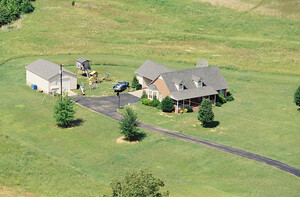 This was our home from Nov. 1992 until Jan 2013. We lost this house to a tornado and rebuilt in the same spot...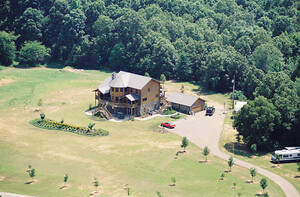 this is our home back in 2002----you should see it now!!! All the trees & such hve grown!!!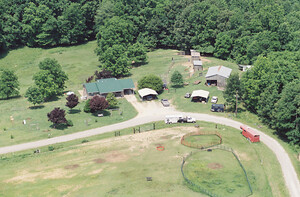 Our home since 1987. The roof is tan, the barn to the right is gone. More storage buildings are here. No round...