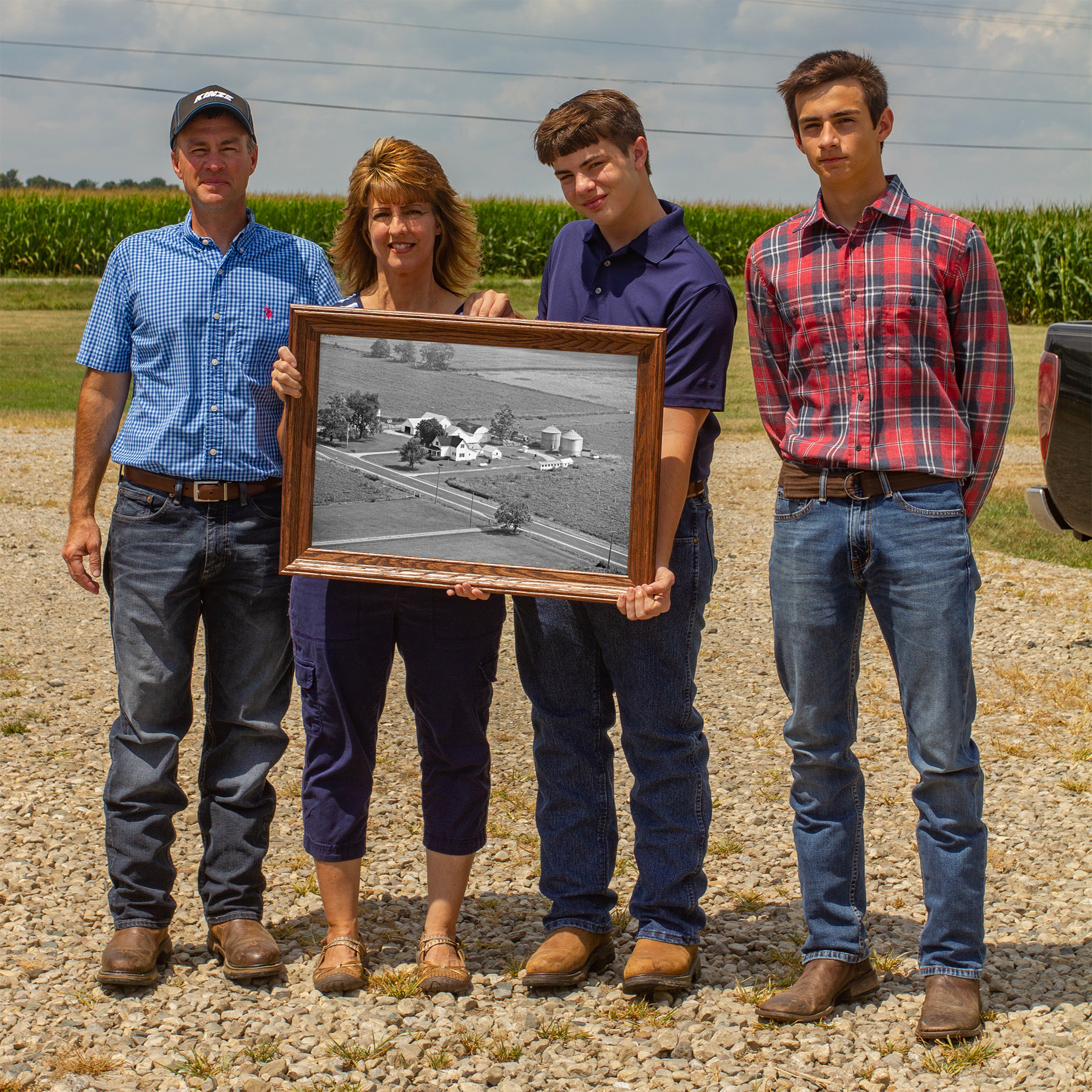 Over the past 10 years, we've helped thousands of you reconnect with a piece of your personal history. We're inviting you to share a photo of your Vintage Aerial print in a fun and easy contest where you have a shot at winning a $250 Amazon Gift Card!
These rules must be followed for a chance to win:
1. Post a photo on Instagram or Facebook showing you and/or your loved ones holding a Vintage Aerial photograph like the example above.
2. You must tag @VintageAerial on Facebook or Instagram
3. Special consideration will given to those who are standing in front of where their aerial photograph was taken.
4. All submissions must be in by Friday, September 13th at 9:00am EST.
One lucky winner will be selected on Friday, September 13th at 2pm EST. We'll reach out via social media to gather your contact information so we can send your $250 Amazon Gift Card!
Good luck!