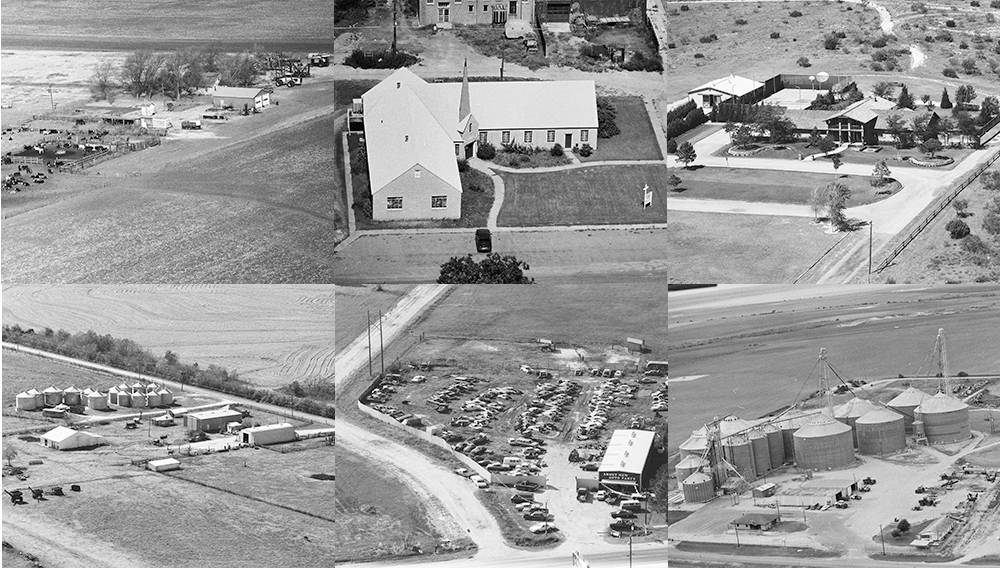 Today, we are excited to announce that over 750,000 photos are now available to search and view online. As the saying goes, everything's bigger in Texas, and the agriculture industry is no exception. for example The King Ranch in Texas is bigger than the state of Rhode Island. The Lone Star State leads the nation in total number of farms and, with more than 245,000 farms averaging around 530 acres in size. These farms take up a staggering 130 million acres of land. Texas farmers are very family focused, with nearly 99 percent of Texas farms and ranches being family owned. Texas agriculture's total economic impact reaches $115 billion annually, and one out of every seven Texans works in agriculture. The top commodities include cattle and calves, cotton and dairy products. Our collection of aerial photos focuses on these rural farming properties and we hope you find something meaningful within them. Here are a few of our visitors who did.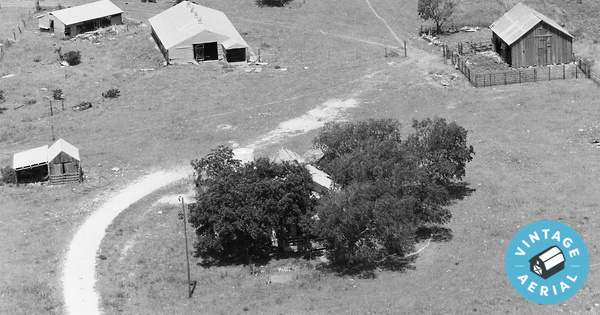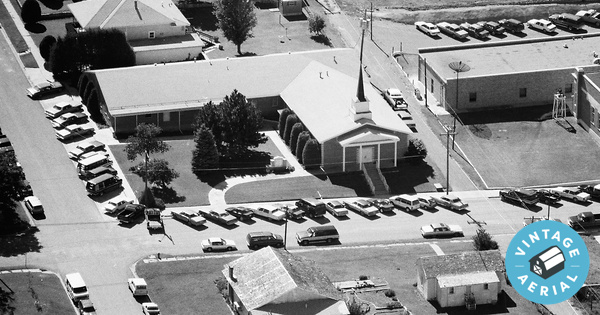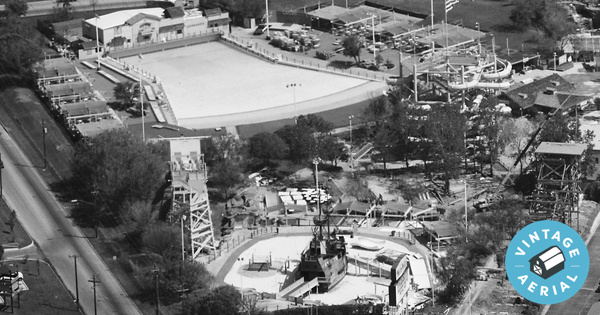 Texas Agricultural Data
Number of counties: 254 (Vintage Aerial has photos in 239)
Population: 26,448,193
Farms: 247,500 (99% Family Owned)
Female Farmers: 120,000
Average Farm Size: 527 acres
Total Farm Land: 130 million acres
Agriculture Receipts: $115 billion
We invite you to come and take a look at these homes and farms in our collection of over 750,000 aerial photos of this great region. Home is the place where you became you. Find your way back!