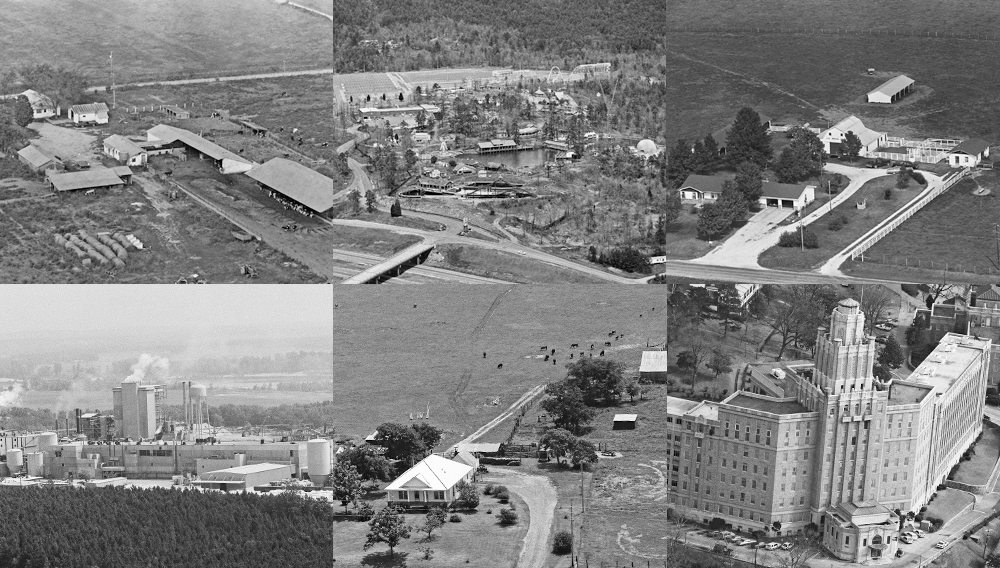 Today, we are excited to announce that over 267,000 photos are now available to search and view online.
The Name Arkansas comes from the Sioux acansa which means "downstream people." Arkansas became the 25th state in 1836. Since the 1830s the area now known as Hot Springs National Park has bathed notables as diverse as Franklin D. Roosevelt, Babe Ruth, and Al Capone. The now household name Wal-Mart was founded by Sam Walton in Bentonville. Arkansas has 33.3 million acres of land, forests cover more than 56 percent of Arkansas' landscape. The Buffalo River is one of the few remaining unpolluted, free-flowing rivers in the lower 48 states. Agriculture is Arkansas' largest industry, adding around $16 billion to the state's economy annually. The Natural State's diverse landscape and climate produce a wide variety of Arkansas agricultural products. Arkansas is a major exporter of rice, soybeans, cotton, poultry and feed grains. A whopping 97 percent of these farms are still family owned. Generations of families have called these farms home. We hope we have preserved these memories with the photos in our collection and invite you to re-discover your history.
Arkansas Agricultural Data
Number of Counties: 75 (Vintage Aerial has photos in 60)
Population: 2,889,450
Farms: 49,000 (97% Family Owned)
Female Farmers: 20,000
Average Farm Size: 281 acres
Total Farm Land: 13.8 million acres
Agriculture Receipts: 16 Billion
We invite you to come and take a look at these homes and farms in our collection of over 267,000 aerial photos of this great region. Home is the place where you became you. Find your way back!