Today we are very excited to be adding 116,000 aerial photographs to our online Ohio collection. The photos are from the Champion Air Views library, which we're happy to have acquired as part of our commitment to find, preserve, and share lost collections of aerial photographs of rural America. This release reflects only 3% of the entire Champion collection and represents our first step in making the entire collection available for search in the coming months.
The History
In 1957 a young man named Lee Champion landed a sales job for an aerial photography company as a door-to-door salesman. Five years later Lee had learned a lot about this business and decided he wanted to start his own company. He and his boss worked out a deal, splitting the country between them. According to legend, during this meeting they drew a line diagonally across a US map separating the South from the upper Midwest, mostly protecting each other's sales territory. Lee soon opened the doors for his new company Champion Air Views. During the company's lifetime around 4.4 million photos across 32 states were taken and film preserved. Upon his retirement he sold the collection which changed hands a few times before Vintage Aerial finally acquired it to preserve and share this beautiful film.
The Collection
The style and quality of photos in this collection fits in well with our other photos: shot at low altitudes with an oblique angle in 35mm black and white film to capture extraordinary detail of land and life years ago. Unfortunately the flight mapping and record keeping was not as meticulous and as a result there is some film with no locations and a lot with fuzzy dates. We are confident our community will be able to use landmarks and features like cars to help us determine more precise dates and locations.
Here are a few examples of some shots in this release: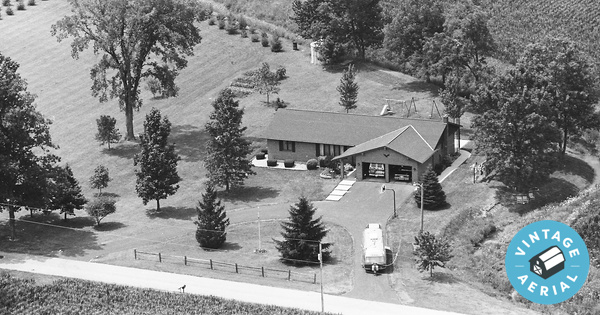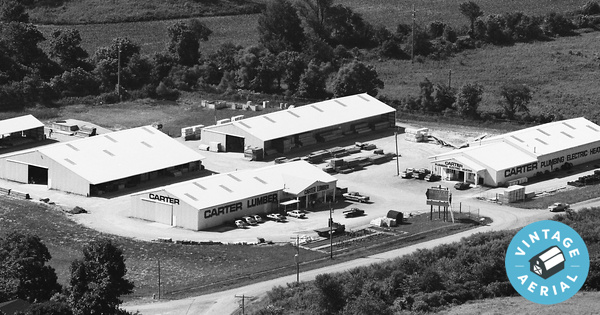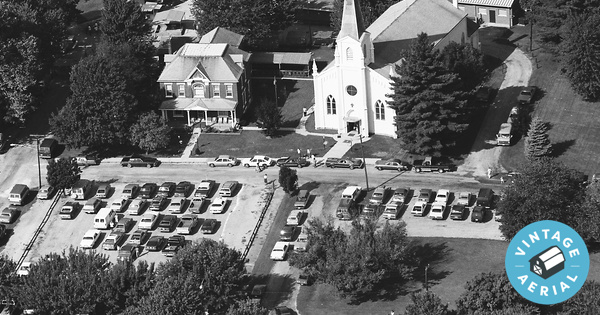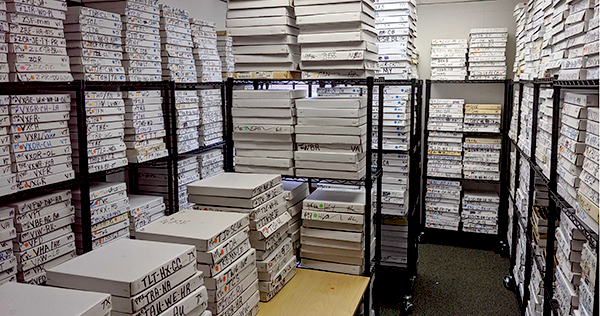 We are excited to be sharing these new photos with you, please join us in bringing them to life. You can search by address or map location as normal and any new film in the area will appear with NEWLY ADDED on the roll. If you would like to see a breakdown of all the new film you can do that here.