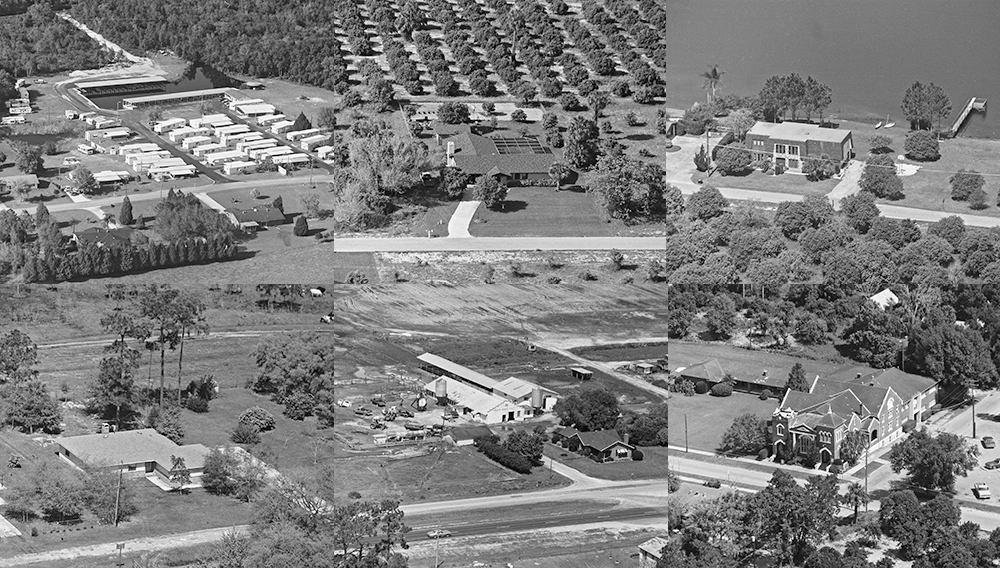 Today, we are excited to announce that over 201,000 photos are now available to search and view online. Florida is well known as the 'Sunshine State" with its 241 days of sunlight this is not just a clever name. I lived in Florida for a good part of my life and I know that with this sunshine also comes heat. I can remember sweltering in the sun doing yard work with my dad on the weekends. The sun and heat have influenced Floridas history, in 1851 Dr. John Gorrie invented mechanical refrigeration. In 1965 per Dwayne Douglas's request the university of Floridas college of medicine came up with a drink to help keep his player hydrated. This new drink was named after the football teams mascot, cleverly dubbed Gatorade. The first suntan cream was invented in 1944 by Benjamin Green in Miami Beach.
All this sun may be a problem at times for us humans but it is perfect for great farming. Florida is ranked first in the U.S. in production of cucumbers, grapefruit, oranges, squash, sugarcane, fresh market snap beans, and fresh market tomatoes. In 2017, Florida ranked second in the nation in the production of greenhouse, nursery and miscellaneous products with cash receipts totaling over $2.088 billion. Florida accounted for 45 percent of the total U.S. citrus production with 78.1 million boxes of citrus in the 2016-2017 season. Generations of families have called these farms home. We hope we have preserved these memories with the photos in our collection and invite you to re-discover your history.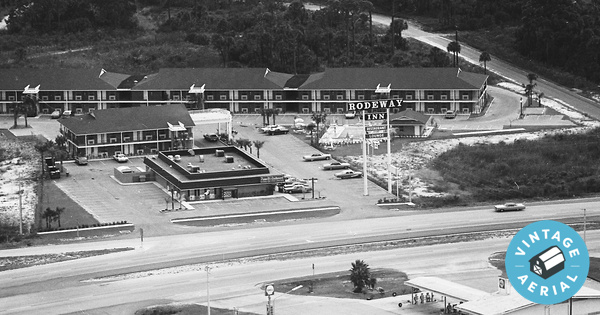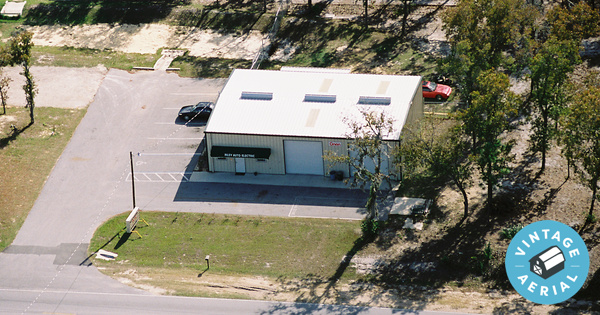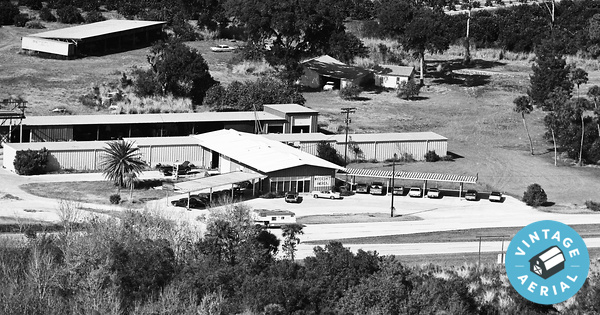 Florida Agricultural Data
Number of Counties: 67 (Vintage Aerial has photos in 50)
Population: 18,537,969
Farms: 47,500 (81% Family Owned)
Female Farmers: 10,880
Average Farm Size: 195 acres
Total Farm Land: 9.2 million acres
Agriculture Receipts: 7.4 Billion
We invite you to come and take a look at these homes and farms in our collection of over 201,000 aerial photos of this great region. Home is the place where you became you. Find your way back!