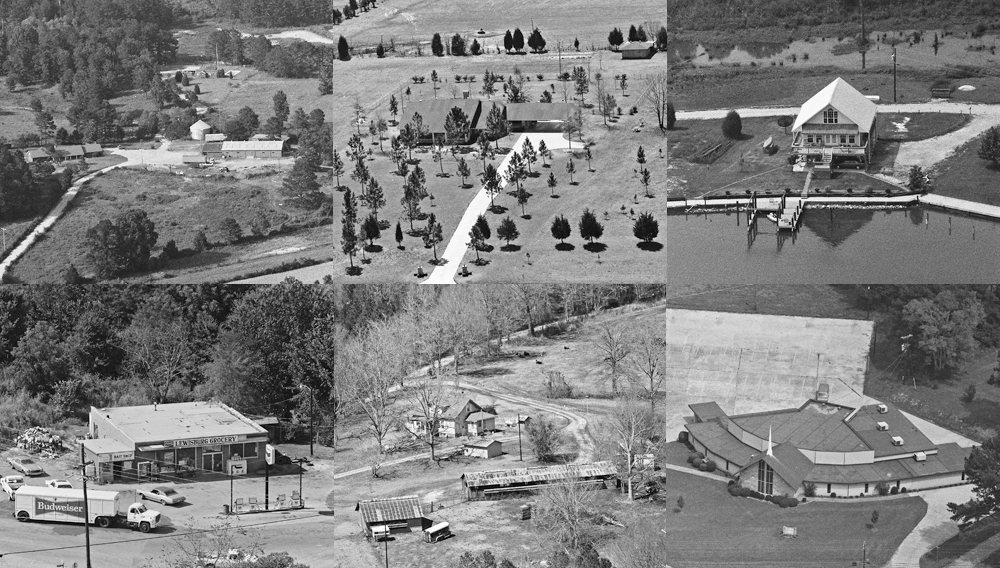 Today, we are excited to announce that over 60,000 aerial photos of Mississippi are now available to search and view online.
The state is named after the Mississippi River. The native word for the river was messipi, which means "Big River." Like many other southern states, Mississippi has a long history it was the 20th state to join the union in 1817. In 1898 a man named Edward Barq invented root beer in Biloxi. His company Barq's is now owned by Coca-Cola. "The King" Elvis Presley was born in Tupelo in 1935. There are many other famous names that came from Mississippi such as Walter Payton, the first football player to appear on Wheaties box, and the legendary puppeteer Jim Henson. The people who really make Mississippi are the people who live and work there, those who have farmed the land and for generations made it their home. We have many of these memories captured in our collection. Here are just a few and we invite you to come and create your own!
Mississippi Agricultural Data
Number of Counties: 82 (Vintage Aerial has photos in only 29)
Population: 2,938,618
Farms: 42,000
Farmers: 38,076
Female Farmers: 5,282
Average Farm Size: 273 acres
Total Farm Land: 11.4 million acres
Agriculture Receipts: 7.4 Billion
We invite you to come and take a look at these homes and farms in our collection of over 60,000 aerial photos of this great region. Home is the place where you became you. Find your way back!